Vintage

A

p

p

l

e

.

org


Information from the early Apple era
Gamba's Site
A mirror of the famed information pages of Gamba from home.earthlink.net/~gamba2/
---
Back to Home Page Back to SE/30 GrayScale project page Link to OS 7.6.1, 8.0 & 8.1 on SE/30



SE/30 GrayScale ScreenShots
---
These 5 screenshot images were taken of the internal display in our Macintosh SE/30 which has our homemade clone of the Micron Technology 'Xceed Gray-Scale 30' adaptor. The SE/30 PDS slot has a Micron Xceed Color 30™ card.
---
NETSCAPE USERS!, Netscape 4.01 thru 4.79 may colorize these grayscale images. It depends on the monitor setting. The defect can be corrected by setting the monitor to thousands or millions of colors or 256 grays, then hit the browser Reload button.
---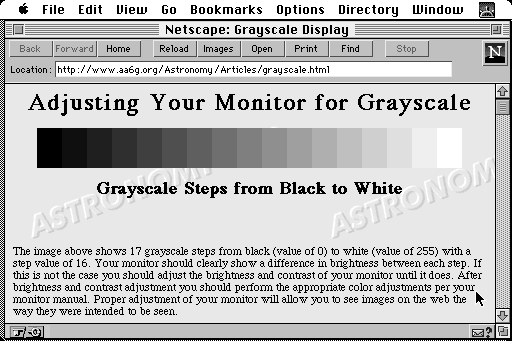 ---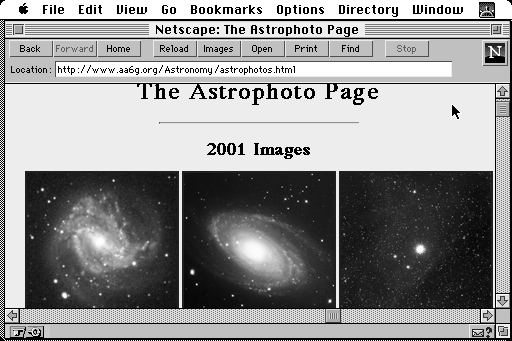 ---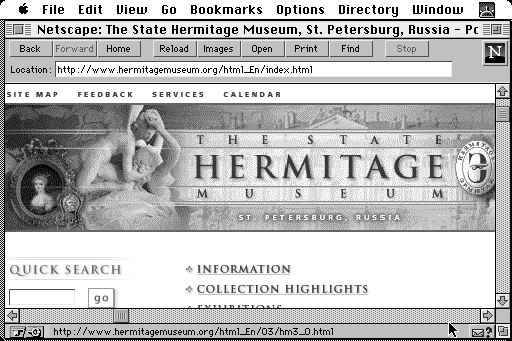 ---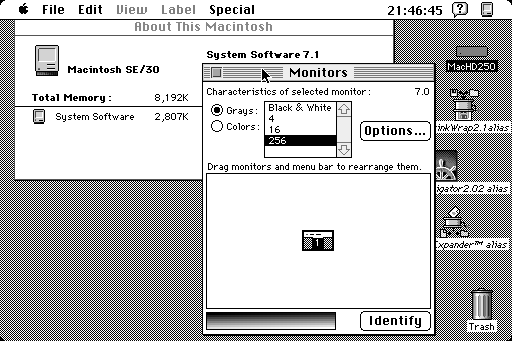 ---
This last screenshot was taken with System 7.5.3.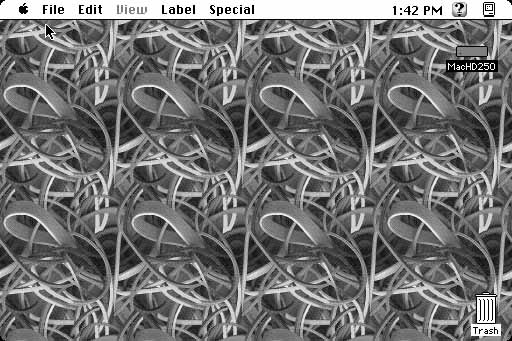 ---
07/16/01
This page copyright © 2001-2003 by Gamba. All rights reserved.